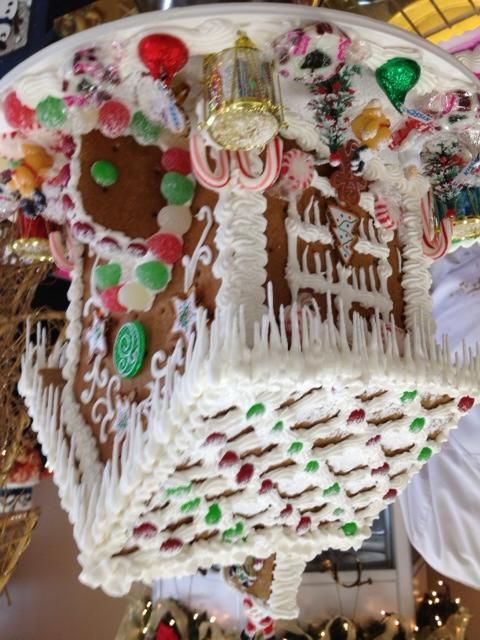 - We Bake It
You Build It -




Gingerbread House Nights for the Whole Family



Get a group of friends together, do a family date night, or just bring your best friend. You will have a blast creating a lasting decoration for your home or to give as a gift. There is something special and romantic about a gingerbread house.
"There are plenty of places in Southern California where you can buy a finished ginger bread house," offers Ontario Bakery Owner Chris Fabos, "and we will happily sell you the finished product decorated by our skilled staff for just $55. But how much more fun and memorable to bring your family or friends and get some instruction, then add the fancy candies and other elements yourself? You spend only $37.50 for the experience and you take home the finished product, too"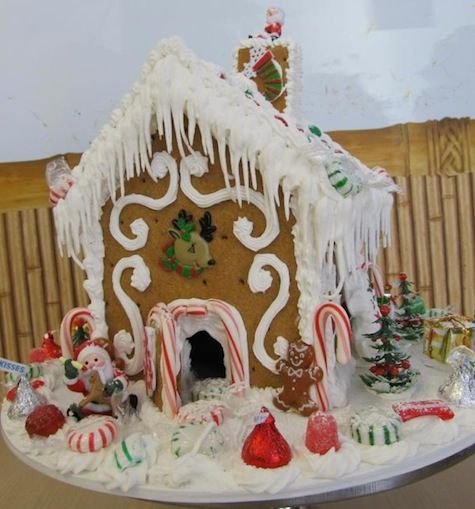 "We offered these ginger bread building nights last year and
sold out quickly" says Fabos. "So we are encouraging folks to sign up quickly.
Sign ups are still being taken for the "We Bake It You Build it Gingerbread House Nights." The cost is $35 and includes everything you need to make a beautiful Christmas memory. Each group can be up to 4 people creating one house. The sessions are held at Ontario Bakeries' Ontario California location. Call 909-984-4919 to get your reservation in. Available dates are December 10, 11, 12, 17 and 18.